Teaching today's driver how to get the most out of your automobile.
Some of our latest content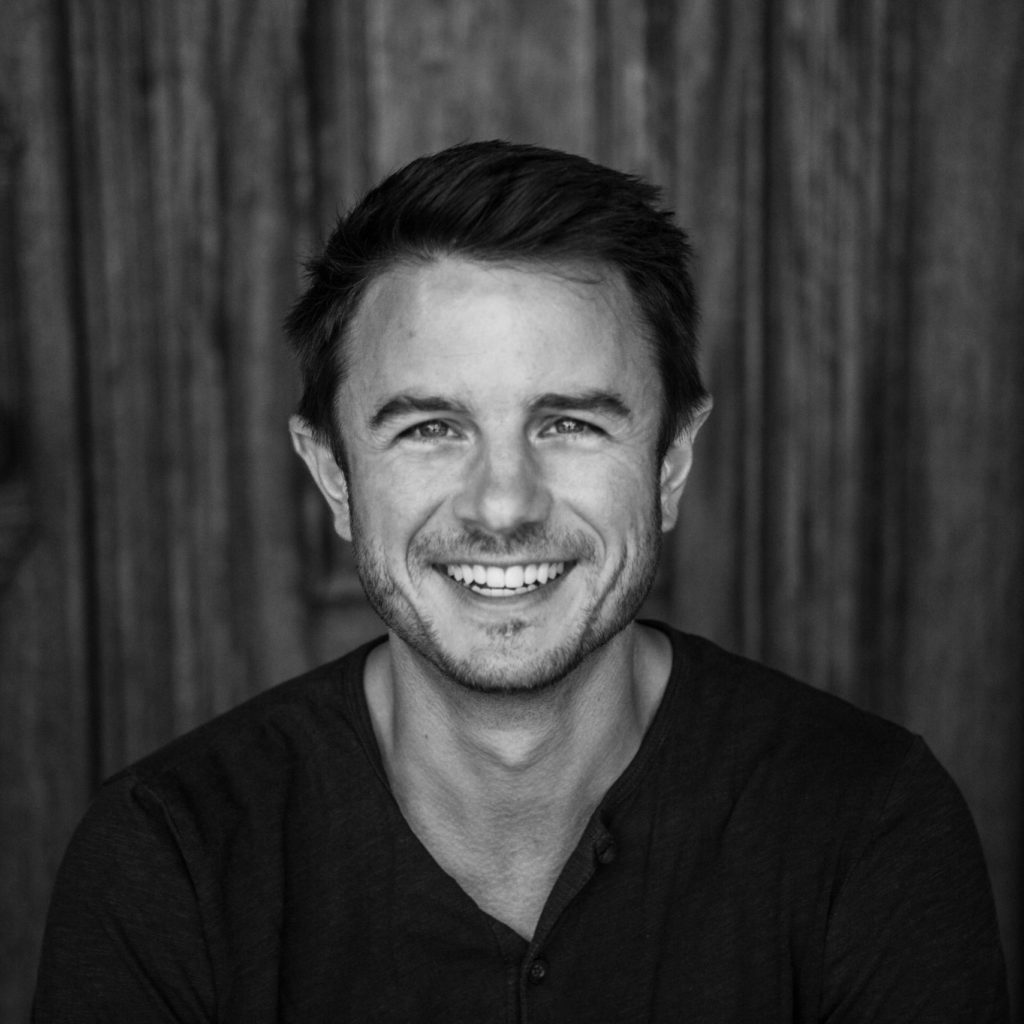 My name is Jason Caldwell and I have a passion for cars! I restore classic flatheads, modify modern cars, and love a soundtrack while I work. Every problem can be solved with the right tool. My purpose is to help you improve your vehicle and enjoy it more!