Upgrade Your Ride
Teaching today's driver how to get the most out of their automobile
Our Latest Content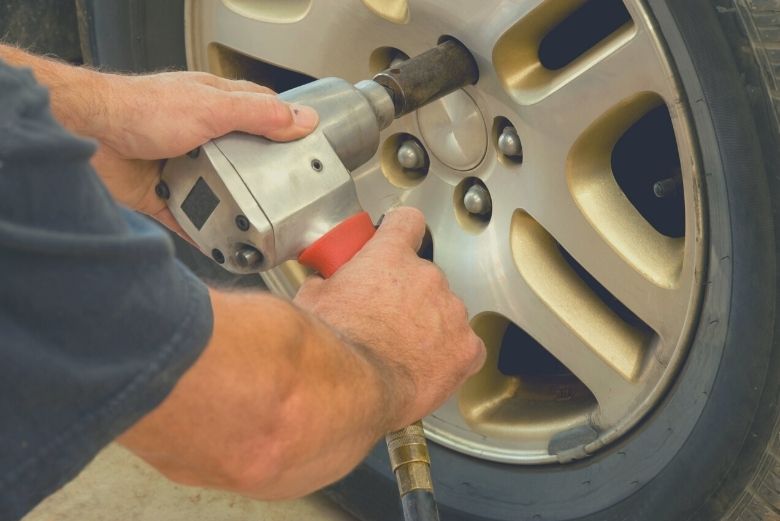 Sometimes nothing works quite as well as an air impact wrench. If you've ever tried…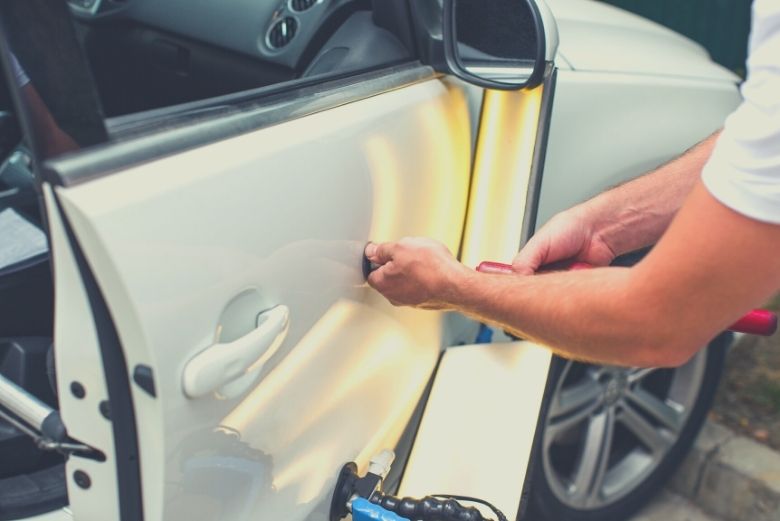 I know that for most of us anyway, our ride is our pride and joy….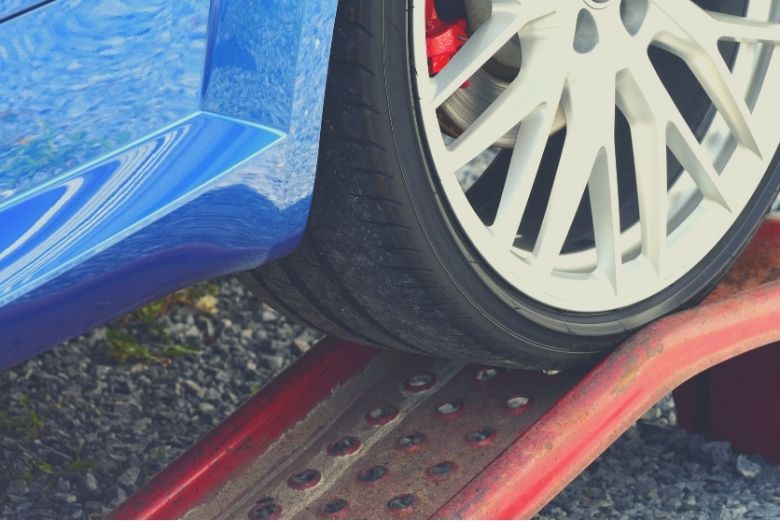 One thing I really enjoy is working on my own car and SUV. There are…
Welcome to Torque Boss
My name is Jason and I have a passion for cars! I restore classic flatheads, modify modern cars, and love a soundtrack while I work. Every problem can be solved with the right tool. My purpose is to help you improve your vehicle and enjoy it more!