Welcome to Torque Boss!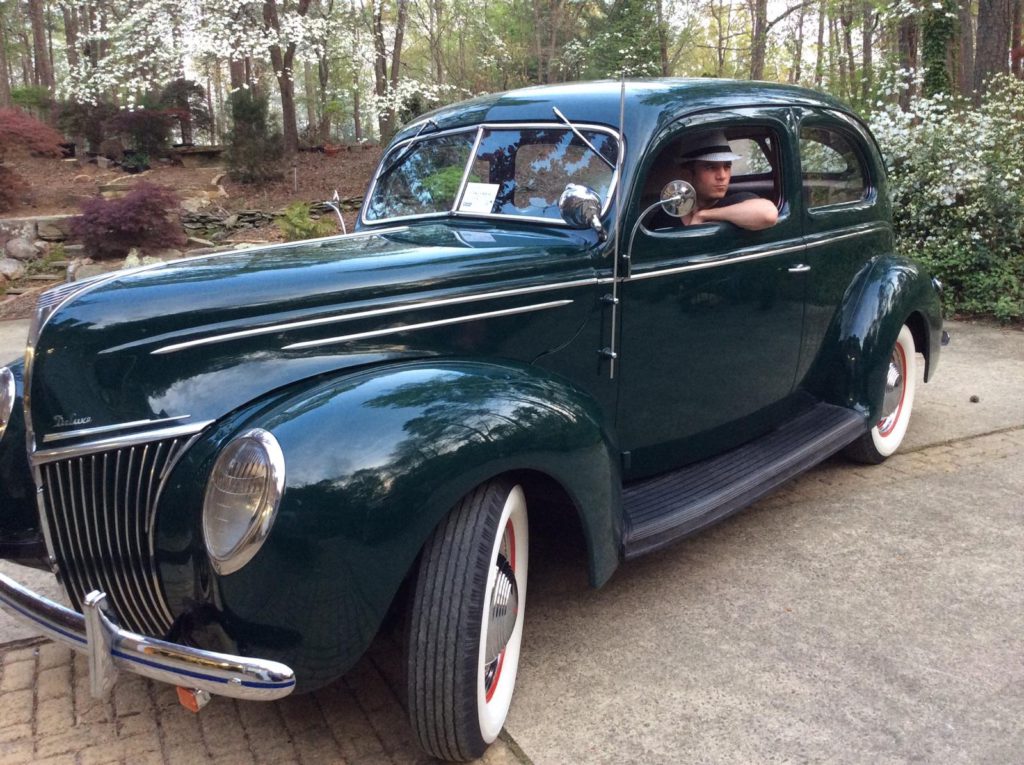 Greetings! My name is Jason Tucker and I've been a car enthusiast since before I could drive! I can remember my parents taking me to an empty parking lot when I was a kid and letting me practice driving. I loved the thrill of being able to control where I was going and just the feeling of driving. As I grew older, my first car was a Dodge Town & Country minivan from the 90s. I didn't care about what my high school friends thought of me, at least I had a car! That minivan was my first experience of many more cars to come. My next car was a 1999 Mitsubishi Eclipse GS: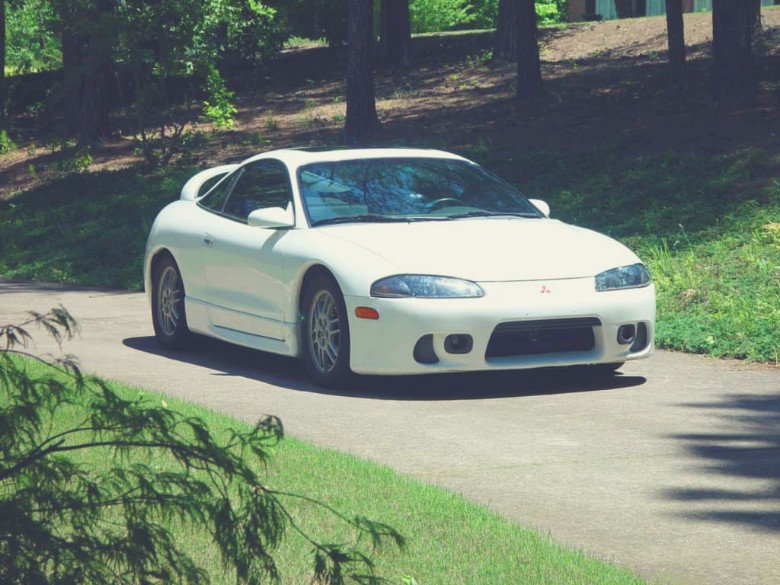 I kept the Eclipse 10 years before I sold it and upgraded to an Infiniti G35. The Eclipse was my first experience modifying cars, learning how to do my own work, and installing car audio systems. A good friend of mine was in to cars and taught me a lot of what I learned about intake systems, exhaust, fuel systems, and electronics. Through college I worked at a pawn shop and helped to start the car audio installation department.
My dad and I have a passion for classic cars and we are always in process of restoring some sort of Ford Model A or flathead V8. There's always a car in the garage in some state of restoration!
Since childhood I've always wanted to make the most out of my cars, pushing them to their limits, increasing horsepower and torque, and improving my driving experience. My desire is to share my knowledge with you through this site.
My Mission is to Help you get the most
out of your automobile investment.
My Content Methodology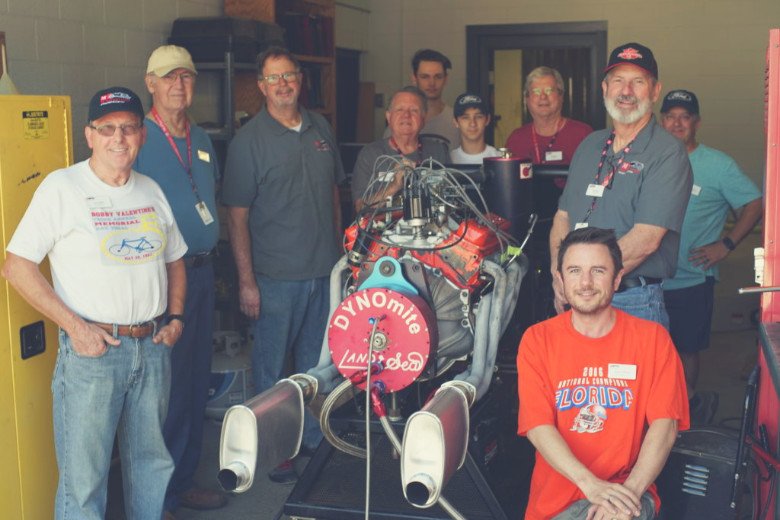 I've implemented a rigorous and methodical process to make sure all content meets and exceeds my own personal quality standards and requirements. While I do outsource writers occasionally, all content goes through my multi-step process for quality verification. The last step is my final approval as the chief editor. My process is important in to gain your trust and help you make the best decisions with your automobile.
My team is responsible for procuring, inspecting, and reviewing the products here so we can give valid feedback, concerns, and opinions. However, this is not possible with all products so I do source feedback from online customers for analysis and careful scrutiny.
I'm also part of a local car club that regularly meets to discuss best practices, new technology, tools, and products for our cars. In addition, one of my favorite annual experiences is to attend the largest antique automobile show in the world, the fall meet of the AACA in Hershey, PA.
My goal is to be a source of automobile information that is trustworthy, honest, and reputable. You should be able to make better and more informed decisions about your car or truck with the information I provide.
What about you?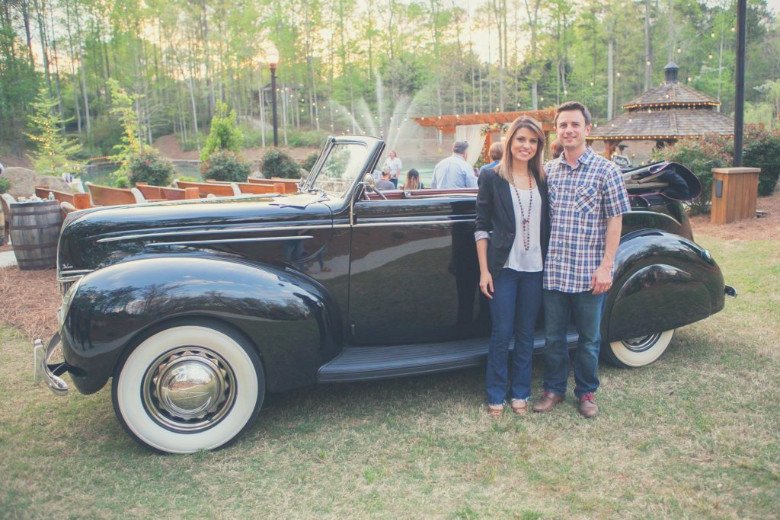 Why should you want to visit and read Torque Boss? The automobile industry is under constant movement and information is always changing. If you want to stay on top of the changes to improve your experience with your automobile, this site is for you. Cars and trucks are personal extensions of ourselves and we love to personalize anything that belongs to us. It's an expression of who we are. Do these statements sound like something you'd say?
I enjoy the driving experience
I love to push the performance of my car or truck as much possible
I want to make my ride more comfortable
I want to improve my mobile stereo system
I enjoy learning about better ways to maintain my car or truck
If this describes you, I'm excited to have you as a guest and look forward to interacting with you!
Jason Tucker
Founder and Chief Editor of Torque Boss