Let's chat about the lowly alternator. Such a seemingly insignificant part.
Until yours dies, that is!
An alternator is what recharges your car's batteries. It continues to put electricity back into your battery until a voltage regulator tells it to stop. That way the battery doesn't get overcharged.
Some alternators come with a voltage regulator built in as a single part. Other makes and models use a separate voltage regulator.
In the old days, there were only 3 choices:
A new alternator from the dealer (very expensive)
A rebuilt alternator (cheaper, but it was a crapshoot since you didn't know if you got a good one or not)
A used alternator
Used alternators were usually my pick since they were cheap. At that time, they seemed about the same crapshoot as a rebuilt. If you got a good one, you were lucky. If you didn't, you bought another one.
Today, there are new alternators from private companies that are every bit as good as the one's from the dealer. There are also big brand name companies rebuilding alternators that are also very good choices.
I'm going to clue you in to some of the biggest and best brand names in alternators. When you need a new one, you can make an informed decision.
Does an alternator increase horsepower?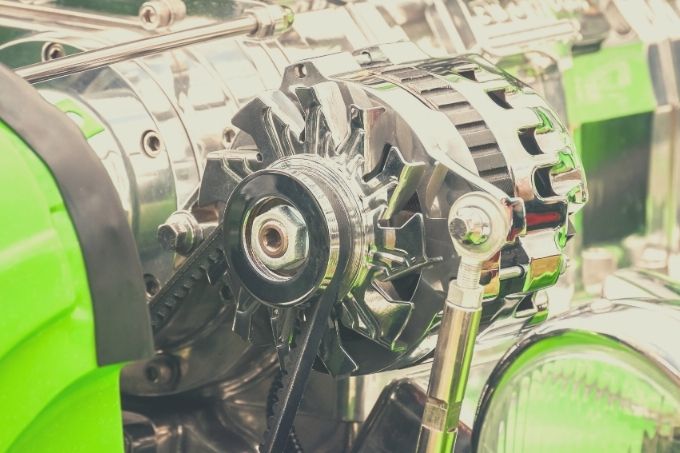 While it could, chances are that an alternator won't increase horsepower.
Alternators are powered by a drive belt that is connected to the crankshaft pulley. This means that when the alternator kicks on, it pulls on the crankshaft, using power from the motor.
Most alternators, especially those that are larger than the car requires, actually rob the engine of power.
Now you might feel more horsepower if you downsize alternators or if the bearing on the alternator was failing and it began to freeze up. Using a smaller alternator or a newer alternator with a new bearing can give you a little bit more horsepower.
This doesn't mean that you should put on a tiny alternator just to get a little bit more kick out of your motor. Doing this might cause your battery to be undercharged constantly.
Can you have too big of an alternator?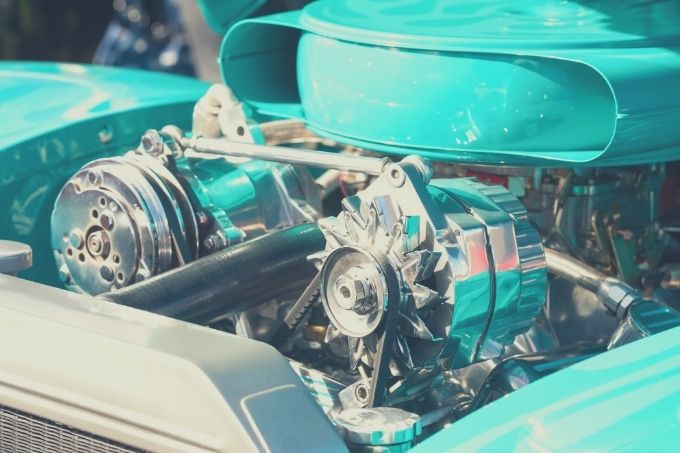 Yes, you can have too big of an alternator.
It's helpful to use an alternator that is suited for the right application.
This means that if you have tons of accessories added to your vehicle, as many off-road vehicles often do, then you will want a larger alternator to keep the battery charged.
If you have a tiny Honda Civic with nothing more than a CD player, you aren't doing yourself any favors by installing a large, power hungry alternator. You aren't using all that much battery juice.
Unless you've added tons of accessories to your ride, use the amperage rating that your owner's manual or service manual calls for.
What can kill your alternator?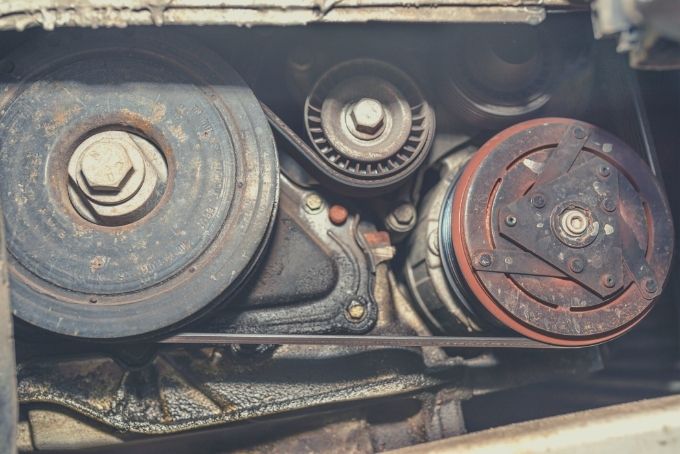 There are about as many ways to kill an alternator as there is to kill your engine.
Most alternators suffer from bearing failure over time. One way to kill that bearing more quickly is to ignore a failing idler pulley, a drive belt that is not properly adjusted, or driving on dirt roads a lot.
Bad voltage regulators can cause an alternator to fail prematurely. An overheating engine can cause the alternator to overheat as well.
A bad battery is also a very common cause of alternator failure. When a battery won't hold or accept a charge, the alternator runs continuously trying to charge the battery.
Some alternators fail slowly over time. Others just die a quick death.
What is the best high output alternator brand?
While this won't fit every vehicle, the ACDelco is well known for making quality products that really last. This Professional Alternator alternator is no exception.
This alternator is rated to put out a whopping 160 amps, which is an impressive upgrade from the 127 amp factory installed unit on some trucks.
The majority of people who purchased this alternator own GM products. They found this new alternator to have all the OEM quality they expected, and it fit perfectly.
Always ensure that you double check the application, so you get the correct fit for your vehicle.
The only drawback I could find with this choice was that some of these seemed to be made in Mexico and others in China. Some users didn't appreciate that and thought that this was made in the US. It appears that the parts are made in the US but assembled in other countries.
Conclusion
Everyone has different needs and most people have a preference for brands.
If you own a GM product and it will fit, the Remy 100% New Alternator really is the best one for the money.
The Remy is brand new. It's hard to find new, quality alternators for this price. Buying new also means no core is required.
A two year warranty means that Remy really believes in this product. The many good reviews and user praise for this alternator backs up the quality Remy is known for.
For those of you who don't own GM products, this Remy might still fit your vehicle. Use an online service to see if this will fit your vehicle.