If you're like me, you like black items on your car, truck, or motorcycle to stay black and chrome things to stay shiny.
I have found that black is easy to touch up.
But chrome? That's another story.
You don't want to spend your hard earned bucks on replacing chrome items when they rusty or badly pitted. But you've probably had your doubts about using a chrome spray paint.
I know I did.
That's why it is vital to choose a good quality chrome spray paint. Those dollar store brands won't look good and they won't last a week.
You still need to do a little prep work to ensure that you get a seamless finish that looks great. Some paints will tell you that you should add several coats before it will look like real chrome.
Which chrome paint is the best to really last and give you that slick, shiny chrome look? I've done all the homework for you.
How do you spray paint chrome on metal?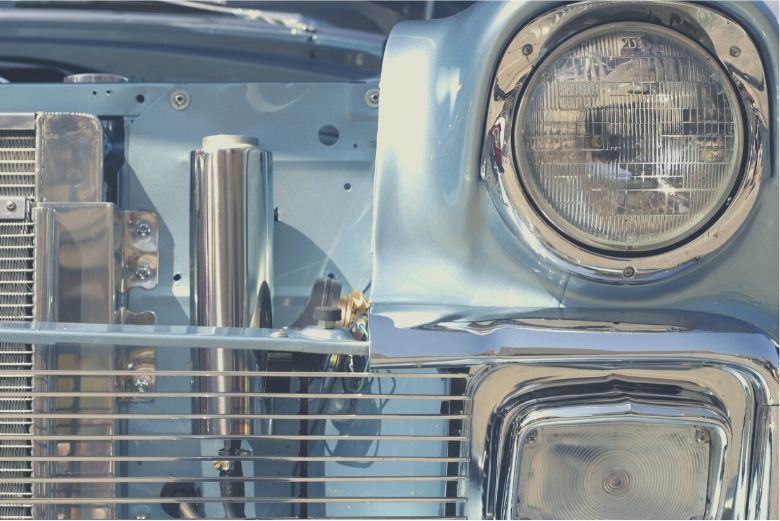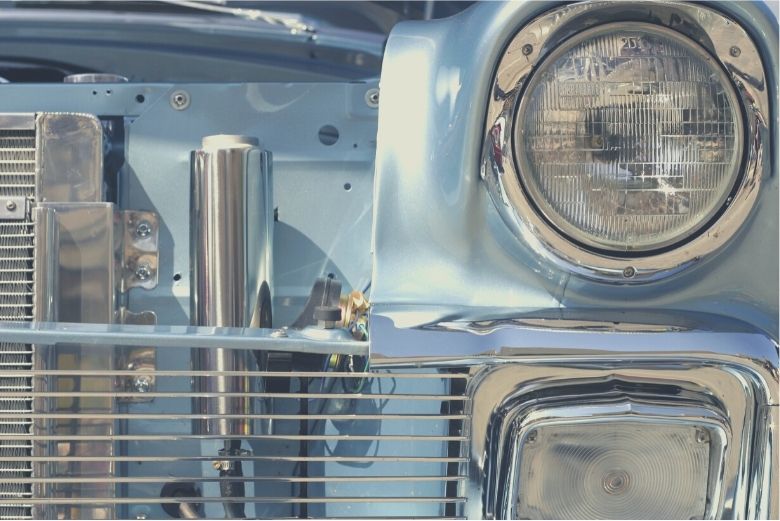 To get the best possible looking job, you really need to do your prep work.
Depending on what you are working on, use the appropriate primer for the job. If you aren't sure, ask a pro at a paint store which would be the best primer for the application you are going to use.
Be sure to clean the object as much as possible and remove as much rust as you can. Wipe it down with a damp cloth to pick up dust and dirt, then let it dry.
Use the primer you purchased according to the directions. Try to make the primer smooth and even. It is better to use two thin coats than one heavy coat.
Once the primer is completely dry, you are ready to use your chrome spray paint. Hold the can about 10-12 inches away from the surface and move in a slow, sweeping, side to side (or top to bottom) motion. Don't spray too close or too heavy to avoid runs.
Allow to dry completely before you even touch it. If it is very humid or cold, give it extra drying time. Most people find that 24-48 hours works best.
Remember that patience is a virtue here. It is far better to wait an extra 24 hours than to have to sand off all your hard work and start over.
Can you spray paint rusted chrome?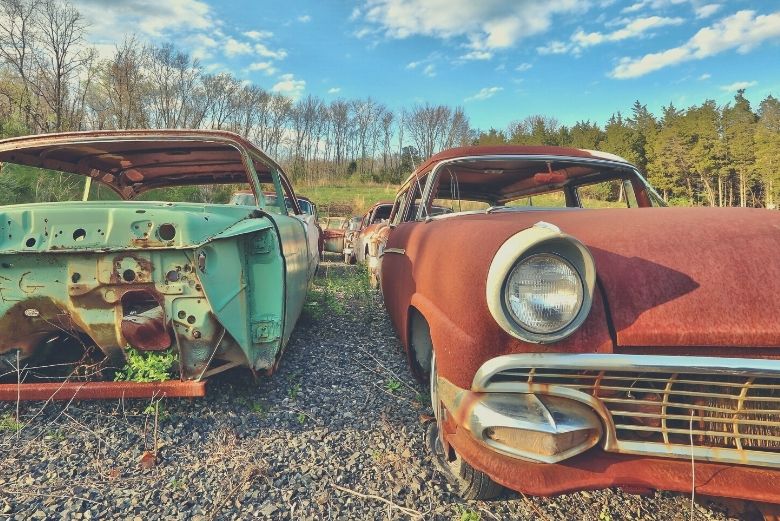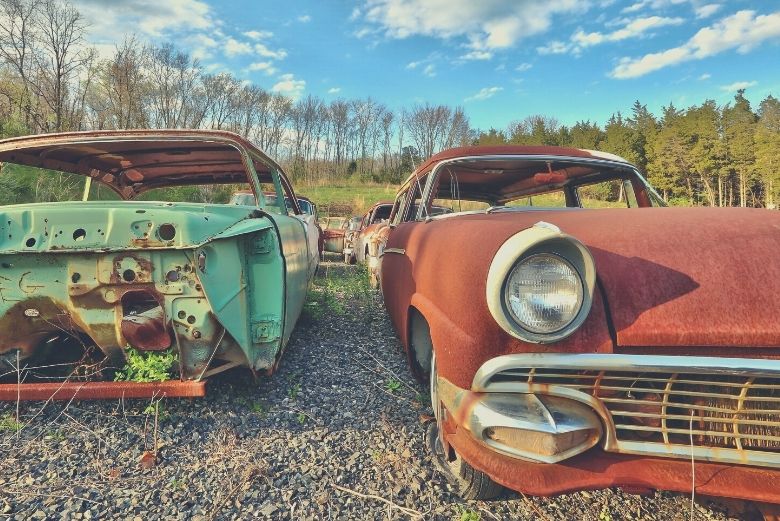 Technically, yes, you can spray paint rusted chrome. But you shouldn't if you don't want to repaint it later. It all depends on how long you want your finish to last.
If you use the Rust-Oleum Stops Rust Bright Metallic Chrome Spray Paint listed above, you can spray paint right over that rust. Depending on the severity of the rust, you might be able to go a year or even two before the rust starts to show through again.
If you really want the paint to last, remove as much rust as you possibly can either using a wire brush, sandpaper, or chemical rust remover, such asEvapo-Rust Super Safe Rust Remover.
If you have some peeling paint or cracked paint, be sure to remove that as well for the best adhesion, longest-lasting, and best-looking paint job.
Does spray chrome paint work?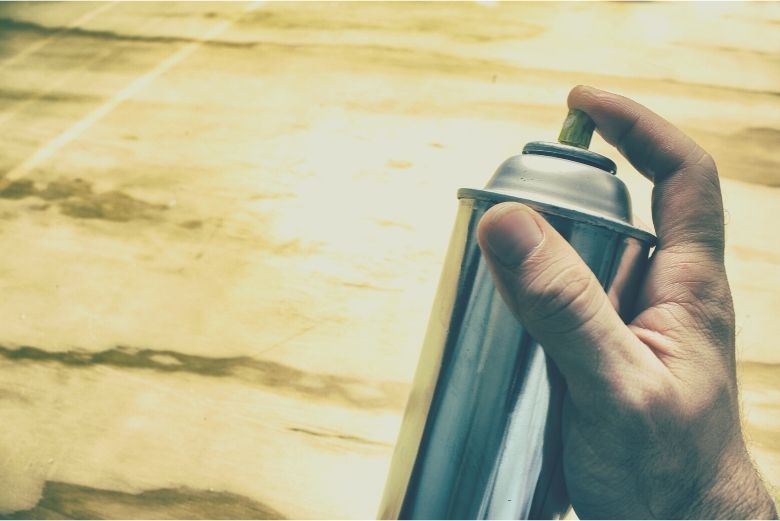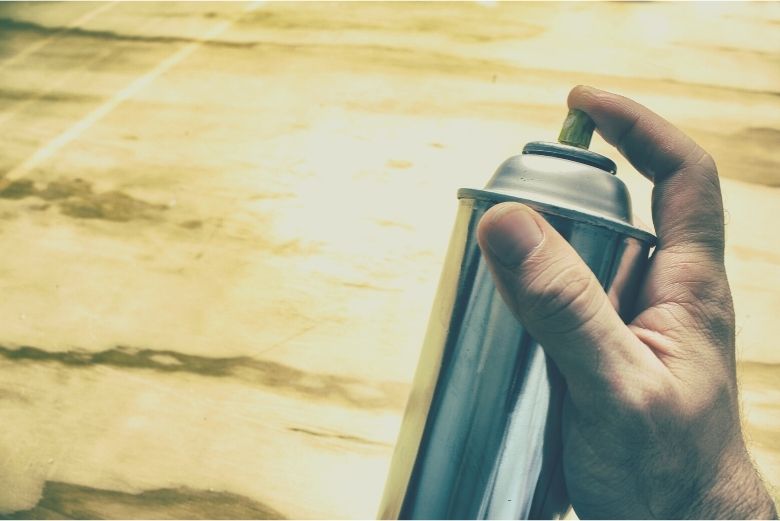 Yes, spray chrome paint works.
When it comes to spray painting anything, you get out of it what you put into it. This means that prepping the surface will give you a much better looking chrome paint job than simply spray painting and hoping for the best.
Be sure you use a "chrome" spray paint, but not just a metallic paint if you want a super shiny surface. Metallic paint will also work, but you will get more of a satin look.
How do you seal chrome spray paint?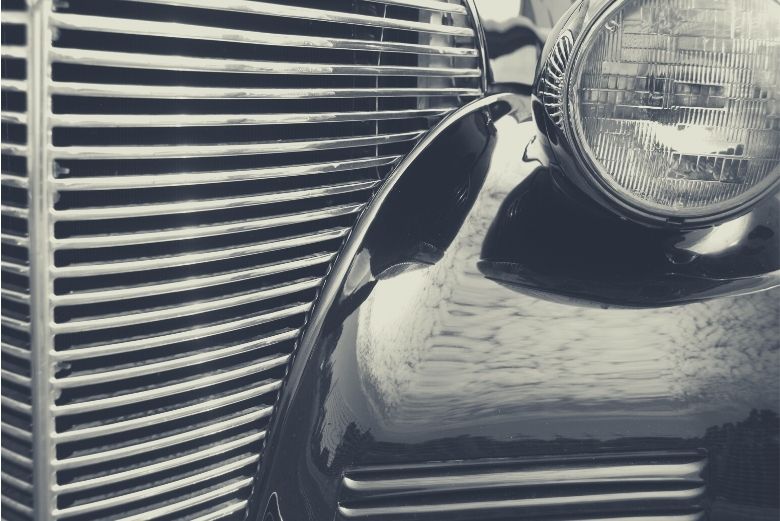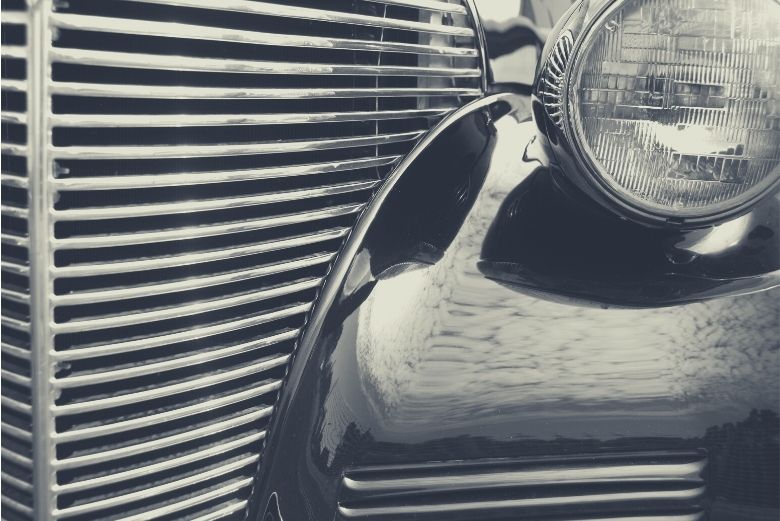 This is an interesting problem with an even more interesting answer.
Have you tried to use clear spray paint over chrome paint to protect and seal it? You may have discovered that using a clear spray only ends up turning the paint a dull grey.
While I have not tried this myself, you will find many users say that they usePledge Floor Care Multi-Surface Finish. No, I'm not kidding. Add two or three light coats of Pledge, allowing them to dry in between coats.
This might sound strange, but it does make sense in some ways.
Most spray paints contain solvents, such as toluene, which can affect some types of paint and plastics. Pledge is more of a wax that will protect the chrome paint, at least temporarily.
Depending on the application, the Pledge will need to be reapplied. But so will any protectant, even if you could use a clear spray paint.
Conclusion
Overall, the Rust-Oleum Stops Rust Bright Coat Metallic Chrome is the clear winner.
Most people want to paint metal items that have at least some amount of rust on them. This paint will slow down the formation of rust, even if you don't remove all of it.
Rust-Oleum is a brand name that everyone knows and trusts. I've used it for decades myself and never, ever, been disappointed.
But if you want to paint plastic, you should go with the Rust-Oleum American Accents Metallic Silver Spray Paint. It may not be as shiny as chrome, but you have the satisfaction of knowing that this paint will stick to the plastic and not flake off.
You will find nothing but terrific reviews for nearly every Rust-Oleum paint, including these two.
Don't set yourself up for disappointment down the road. Get Rust-Oleum for chrome or the plastic parts and use something that will last a long time.