I have some very clear memories of my father using a compression tester on the family cars. But it wasn't until I attended an automotive technical school that I got well acquainted with this valuable tool.
Many younger people may not know how important this tool is. They may believe that if the car isn't burning oil out the tailpipe that it must be OK.
That is certainly one shocking way to discover that your motor has some serious problems. But did you know you can use a compression tester to find out issues thousands of miles before your car starts burning oil?
This is an extremely useful tool for anyone who wants to or plans to work on their own vehicles. Nothing else will help to give you a glimpse of the condition of a car motor than a compression tester.
There are hundreds of them on the market. How do you pick the best compression tester? I've done all the hard work for you here.
What is a compression tester?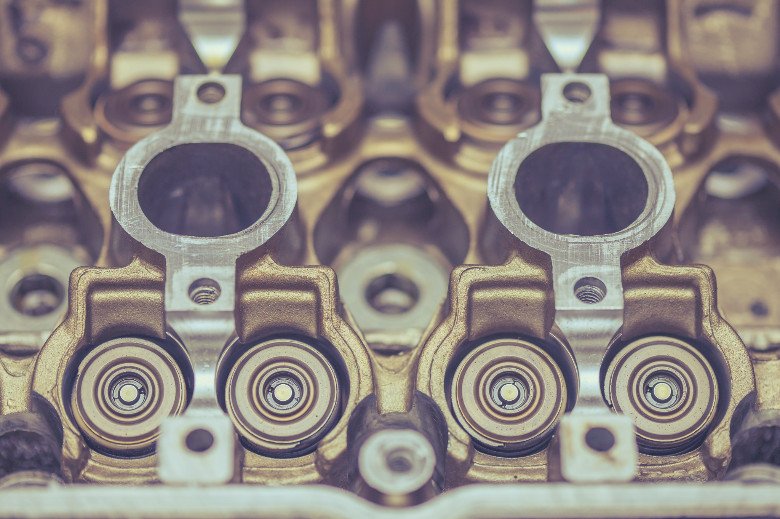 For discovering the state of the internal parts of a motor, a compression tester cannot be beaten.
A four-stroke engine uses the intake to suck in air and vaporized fuel mixture. The valves closes and compression, or explosion, occurs when the spark plug ignites the fuel and air. This causes the piston to be forced down very hard, which is what gives power to the motor. The final stroke is the exhaust stroke. This removes the exhaust fumes from the combustion chamber.
As engines age, the seals, valves, and rings that keep the compression chamber tightly closed start to fail. This allows for leaks. This will show on a compression tester.
A compression tester will let you know how much compression is being created by each cylinder. Although engines will vary, a compression reading should be more than 100 PSI. There should be no more than a 10 percent variation between the highest reading on an engine and the lowest.
What is a good compression test reading?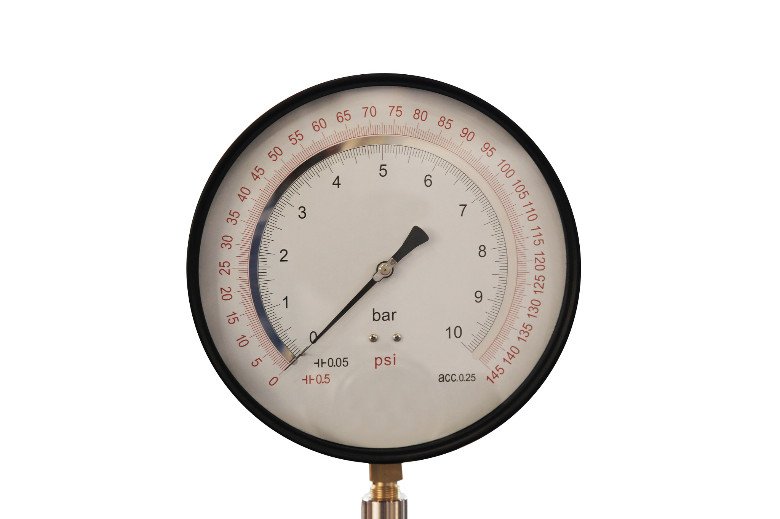 This will vary with each engine. For example, you cannot expect to get a 200 PSI reading out of a lawnmower engine.
For the majority of cars and trucks on the road today, a reading of 135 PSI or higher is considered to be excellent.
Even a reading of 100 PSI or higher is still good as long as all cylinders have no more than a 10 percent difference between them.
The advantage of using a compression tester before each tuneup is that you can catch problems. You can find bad piston rings or excessive carbon buildup on valves. You could even a failing head gasket before they become a major problem and cause further damage to the motor.
Some mechanics believe that a 20 percent variant across cylinders on an engine with high mileage is acceptable. Others say that for high mileage motors, as long as all readings are over 100PSI, the engine is considered acceptable.
What happens if the engine compression is too high?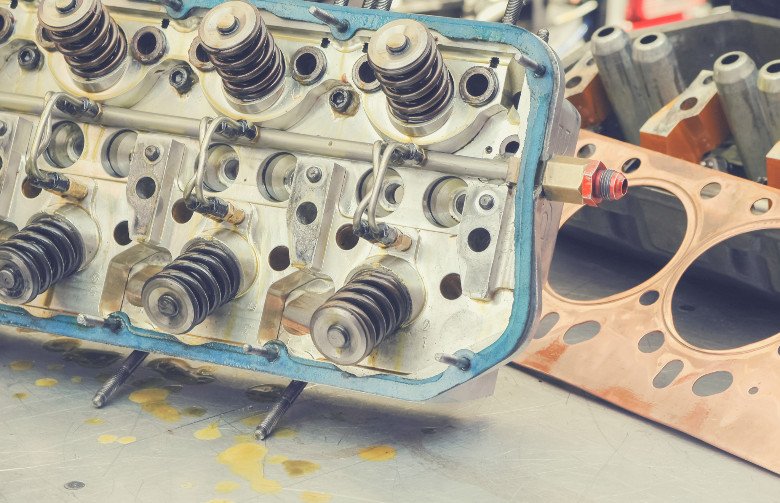 While super high compression might seem like a good thing, it usually isn't.
Yes, a higher compression does offer a higher engine efficiency rate. But this stronger "explosion" means that the motor needs to be built heavier to withstand this pressure.
If the pressure on your motor has suddenly increased, you might notice a pinging or knocking sound, especially during acceleration. This could mean that one of the systems or sensors on your car has failed.
Check your engine with an OBD2 scanner for codes to see if this has occurred. Most computerized engines today are tightly controlled to monitor exhaust emissions. They try to prevent what used to be called knock or pinging in the motor.
Higher compression readings often come from carbon deposits. Left unchecked, they can lead to the motor wearing out faster.
This is another reason why it is so important to do a compression test on each cylinder before every tuneup.
Will a compression test show a bad valve?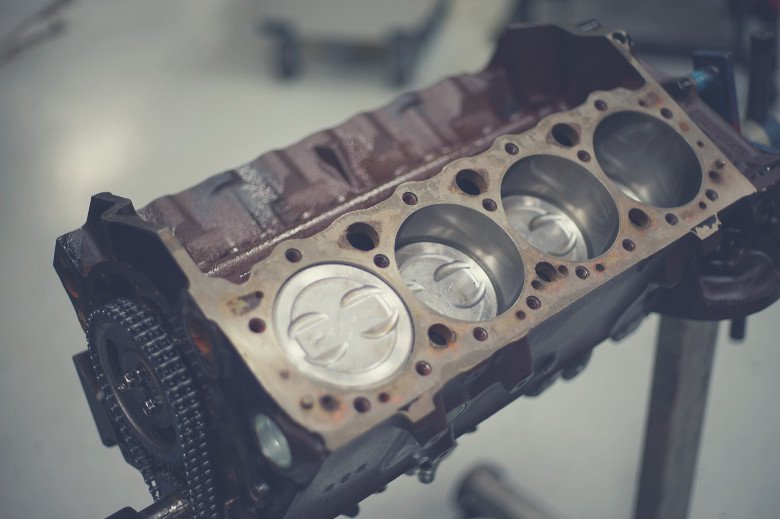 Yes, it will.
If only one cylinder has low compression, perform what is known as a wet compression test.
Compression tests are done "dry", that is, with nothing added to the cylinder. Spark plugs are removed, the compression is taken at each cylinder, and the readings noted.
If one cylinder reads lower than the others, squirt a bit of motor oil into the cylinder and then retest it.
By squirting oil into the cylinder, you temporarily seal the piston rings, filling in the small gaps between the cylinder wall and the piston rings.
If the wet compression test does not change the reading, then you know the rings are not the problem. That means an intake or exhaust valve has failed. Inserting a probe or camera into the cylinder will reveal which valve has failed, or if both are to blame.
Conclusion
A compression test will tell you so much about the internal motor of your vehicle! You can discover if your engine has a hole in the piston, carbon buildup on the top of the piston, a failing head gasket, or bad intake and exhaust valves.