If you own a diesel car or truck, I'm betting that you use a diesel fuel additive regularly.
Most people who own gasoline engines don't use a fuel additive. But nearly all diesel engine owners do.
Ask any fleet trucking company and you will find that they regularly use some type of fuel additive.
Why is this?
Diesel fuels lack sulfur. It's a compound in gasoline that cleans and lubricates engine parts. To make up for this, most drivers use a diesel fuel additive.
I do know a few diesel owners who say they use additives as a fuel stabilizer. Others want to optimize the combustion process by adding cetane.
One thing everyone counts on when it comes to a fuel additive for diesel engines:
More horsepower and a cleaner running engine.
Let's look at some of the diesel fuel additives on the market today.
Do diesel fuel additives really work?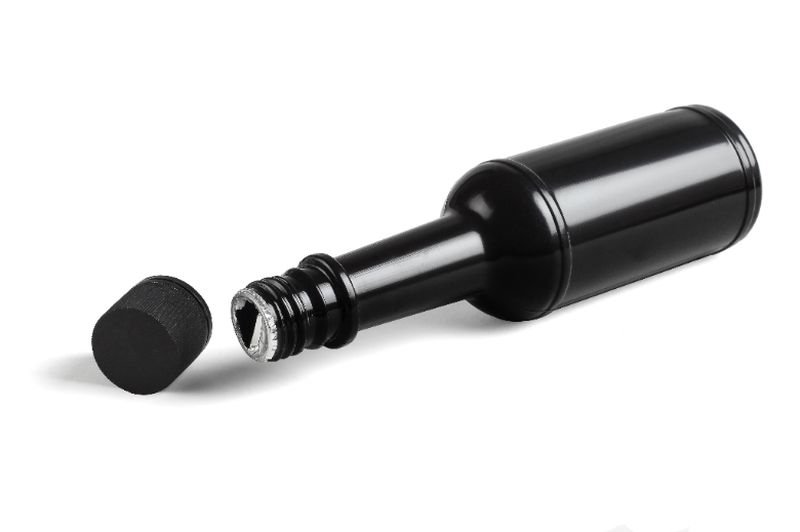 For those who understand what fuel additives are supposed to do, yes, they do work.
Diesel fuel additives don't always improve your MPG or the way the motor runs. But they will help for some engines that have excessive deposits on the injectors or other running problems.
When you use a diesel fuel additive regularly, it WILL prevent your MPG from dropping by limiting the build up of deposits. It will also prevent the premature wear of the components in the fuel system.
How often should you add diesel fuel additive?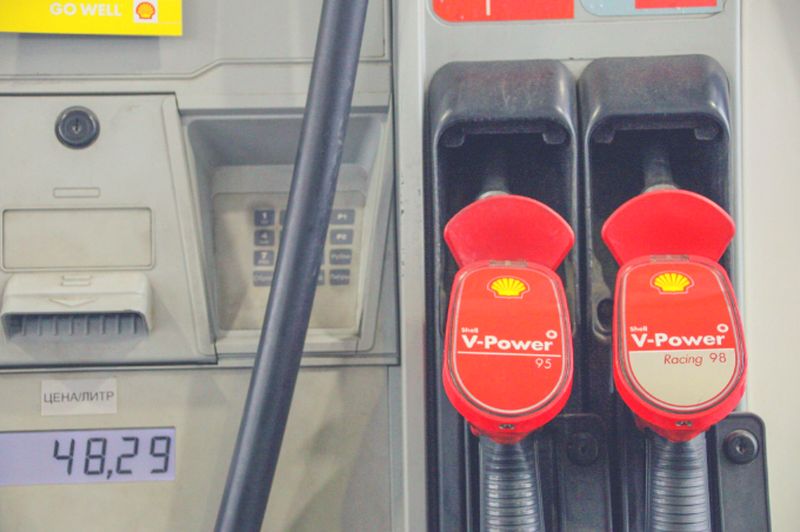 For the best results, use according to the manufacturer's directions and use it with nearly every tank of gas.
Since most diesel fuel additives are designed to be more of a preventative measure than a repair measure, using the fuel additive regularly will give you the best results. Although you most likely won't notice much of a difference.
Can you put too much diesel additive in?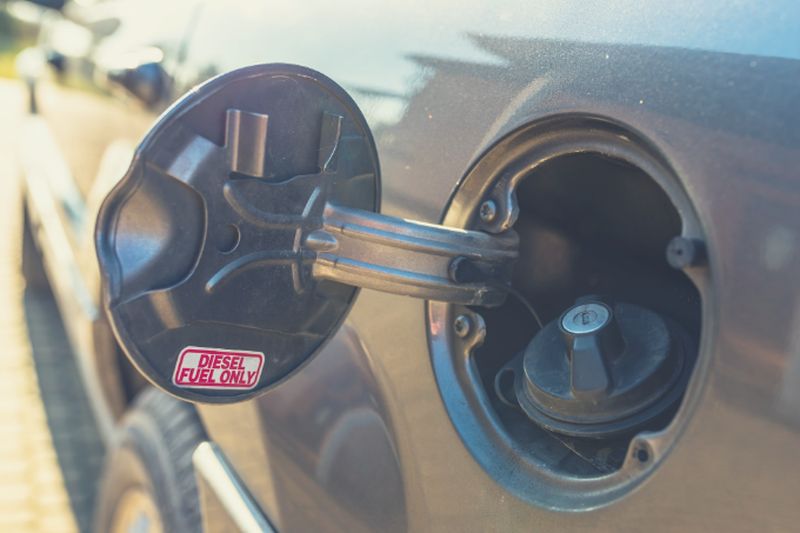 Yes, you can put too much diesel additive in.
Always follow the directions on the bottle. Manufacturers go to great lengths to test their product and they know best how to dilute it and how often to use it.
Adding too much can give you an entirely new set of problems. That can include clogged up fuel filters, clogged injectors, and lower engine performance.
I know the old saying that if a little bit is good, a lot must be better. While that might work with things like coffee, this doesn't apply to your diesel fuel additive.
Can Fuel Additives damage your engine?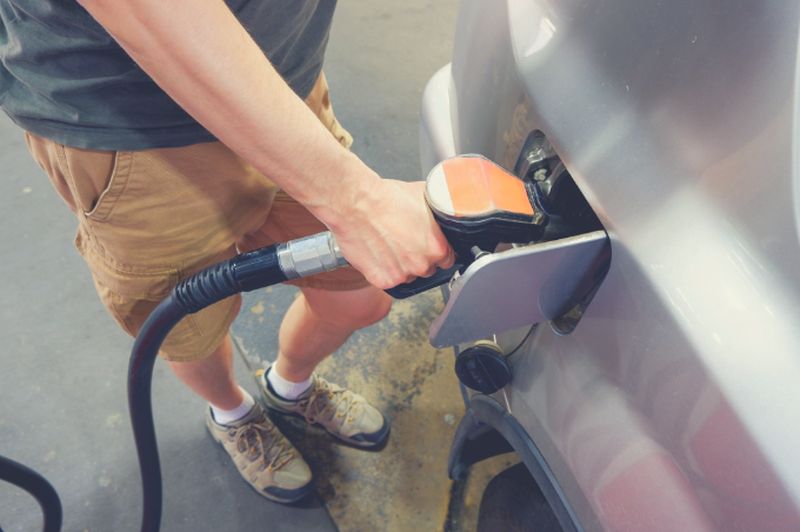 When used as directed, no, diesel fuel additives won't harm the engine.
In fact, when used properly, diesel fuel additives can help resolve many diesel engine drivability problems.
Conclusion
The truth is diesel fuel injectors make big claims.
In the same way that an expensive pair of running shoes will not make you an Olympic champion simply by wearing them, diesel fuel additives have limits to what they can do.
These fuel additives can do one thing and that's to improve the condition of the fuel injectors.
By removing excess water and diesel engine deposits, a good diesel fuel additive can lubricate and clean the injectors. That will give your engine a longer life.
May the new information you've learned be of help to you and keep your diesel running longer!