If you have an older model vehicle, chances are that you've considered using octane boosters. If you're like me, you've had doubts about whether they work or not.
Octane measures a gasoline's ability to resist the knocking or pinging noises you sometimes hear. It happens especially during acceleration.
When detonation of the fuel/air mixture occurs too early, it can cause knocking or pinging sounds. If can lead to serious engine damage if it goes on long enough.
Nobody wants holes in your pistons! No, I am not kidding.
Most unleaded gasoline sold in the US is between 87 and 94 octane. A good octane booster can increase those numbers by a full 3 points, meaning that if your "premium" gasoline has 94 octane, you can bump it up to 97 octane.
While most people who use octane boosters have older vehicles, it might be worthwhile to try one in your newer ride. Most octane boosters also clean the fuel injection system. That's always a big plus, regardless of your car's age.
If you walk into your automotive store and check out the fuel additive aisle, you might feel overwhelmed.
Which one of the thirty or more brands will work for you?
I've done some research in this area. This article will tell you everything you've ever wanted to know about octane boosters and which one(s) I feel work best.
Do octane boosters really work?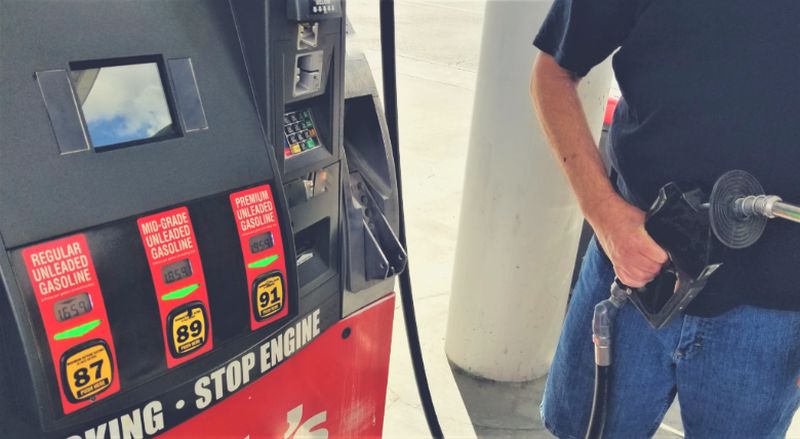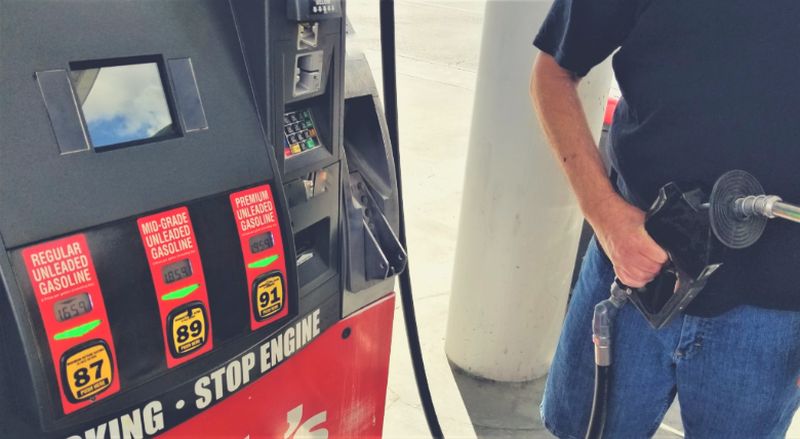 Yes, octane boosters really work. But you need to be careful that the product you are buying says the additive will boost the octane, not just call itself an "octane-like booster." Don't fall for one that says it works similar to octane boosters.
Some octane boosters work better (increase the octane) more than others. Nearly all octane boosters raise the numbers at least 3 points. But it will depend on the current octane level of the gas you are using and how much of the octane booster you are willing to add to the gasoline.
Nearly all octane boosters contain MMT (methylcyclopentadienyl Manganese Tricarbonyl), Ferrocene, and other aromatic alcohols such as Benzine or Xylene. These have long been known to raise the octane levels of gasoline.
But since many companies want to keep their blend a secret, you will probably never know which additive they are using or what mixture.
Can octane booster damage an engine?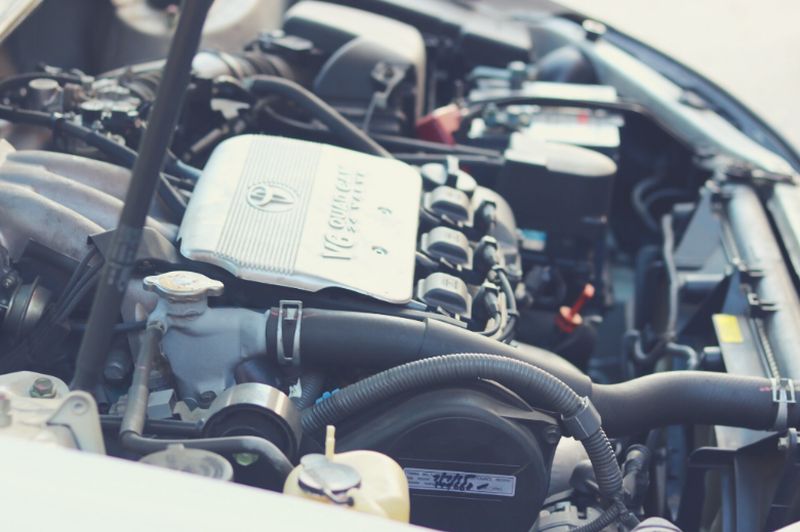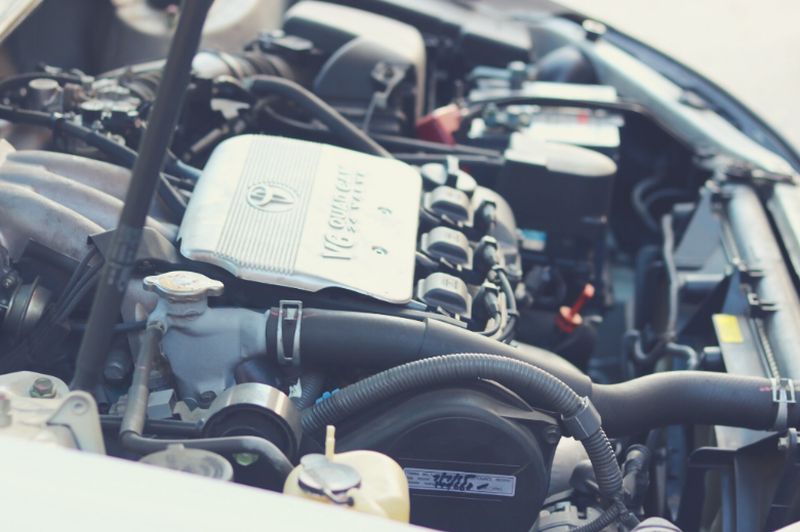 No, an octane booster won't damage an engine if use properly. Detonation or knocking certainly can and will damage an engine if it isn't controlled.
Some octane boosters tend to leave an orange residue behind on spark plugs and oxygen sensors. This residue doesn't appear to hurt anything.
If you read forums, a few people claim that octane boosters "clogged" their injectors. I'm betting that they had a very large buildup of deposits that the octane booster was trying to clean off. Older engines often run better if the octane booster is used over several tanks to keep items in the fuel system clean.
I have yet to find anyone who can prove that an octane booster did damage to their engines. But you won't have any trouble finding people with serious engine damage from uncontrolled pre-detonation, known as engine knock or ping.
How much does octane booster increase octane?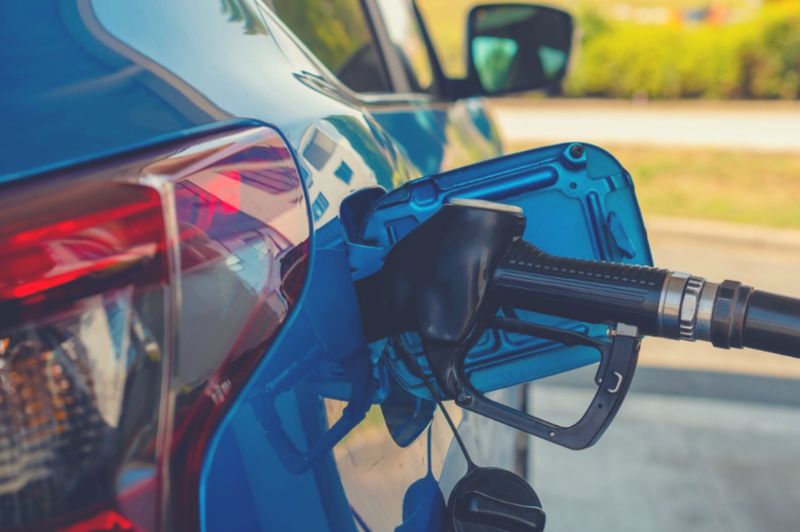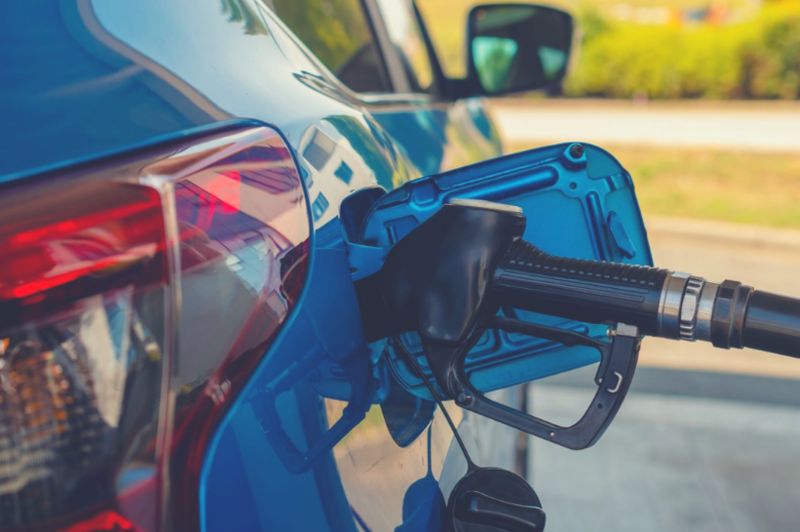 This would depend on the brand and how much you dilute the octane booster.
Nearly all octane boosters have the dilution booster number printed on the bottle. For example, Boostane states that if you are using 93 octane gas and you put the entire 32-ounce bottle into one gallon of fuel, you will increase the octane to 116.
Some manufacturers don't list an actual number. They simply state that using their product will "increase" octane. I would be very suspicious of those claims.
When should I use octane booster?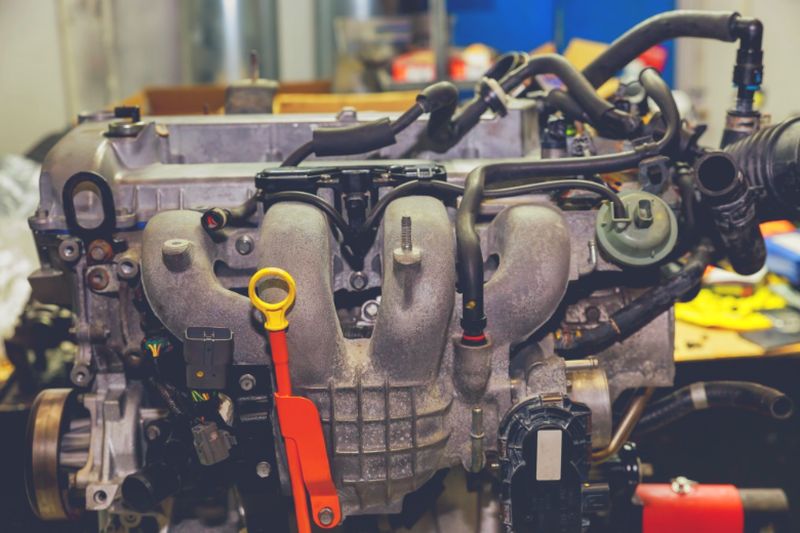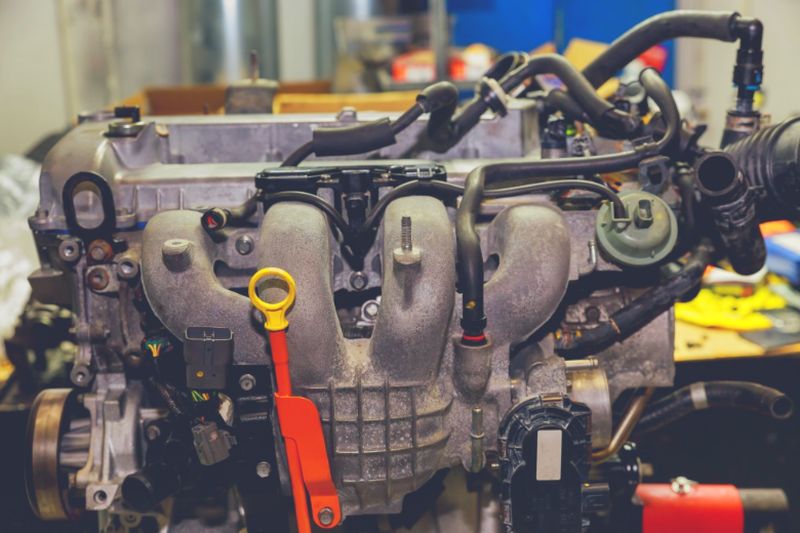 Some people are under the belief that octane boosters are strictly for race cars or very old cars that were designed to run on higher octane gas. You will find plenty of other people who say that octane boosters add new life to their vehicles and prevent knocking.
Octane boosters are made to offer greater resistance to engine knock. This will automatically improve engine performance, whether you have that in mind or not.
Think of an octane booster as giving your car the best gasoline you could buy. Octane boosters will give you more power and can give your engine a longer life by preventing detonation or pre-ignition.
If you drive city streets or heavy freeway traffic, you might not notice much of a difference. But your car certainly will.
Using an octane booster is a good idea every time you fill up your tank. If you find the cost prohibitive, you can always add some octane booster to every other tank.
Is higher octane gas better for older cars?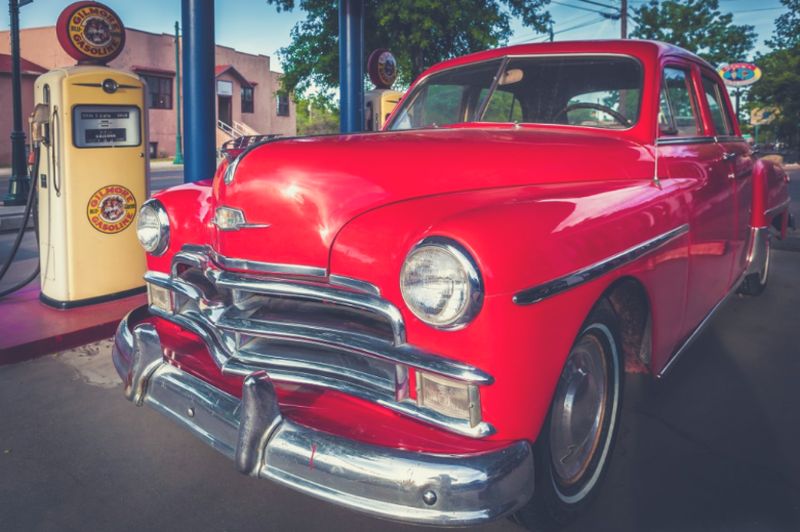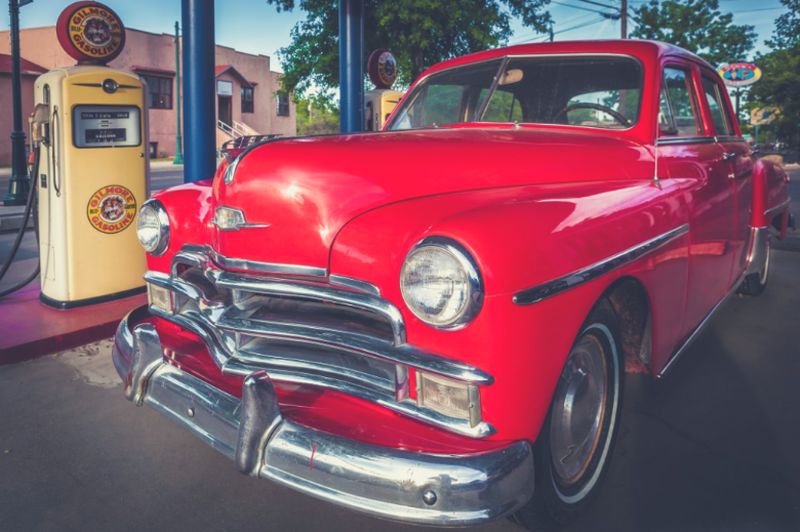 If you have a much older, "classic" or antique car (say from the 1960s) you might find that the higher the octane, the better your car runs.
Older model cars were designed to run on leaded gas to prevent knocking. To keep your classic car running its best, use premium gasoline that does not contain ethanol and use an octane booster regularly. Ethanol can eat rubber in the fuel lines, fuel pump, and carburetor.
While your 1967 Chevy might be able to take engine knock longer than your 2016 Nissan, the fact is that you still aren't doing your motor any good. By using an octane booster, you can prevent nearly all engine knock, even in older vehicles.
Conclusion
If you can afford it, BOOSTane Professional Octane Booster is the clear winner here.
It has very impressive numbers for boosting the octane of your gas by as much as 23 points! Even moderate use will boost your octane a full 7 points. That is a big boost!
This product will also protect your car from ethanol damage and corrosion. The high detergent levels will keep your entire fuel system clean and running more efficiently.
If you find BOOSTane to be a bit pricey, you can't go wrong with Torco High Octane Unleaded Fuel Accelerator. This product has received tremendous reviews and doesn't cost as much.
Remember that octane booster isn't the same thing as a fuel stabilizer! Save the octane boost for times you know you are going to be driving your car or using your boat.
Don't store it in gas cans unless you are certain that you will be using it within 6 months.
Whatever type of car you drive, you are sure to notice the power that an octane booster can give your ride.