Chances are, you are reading this headline and thinking "All oil filters are the same. You just pay more for a brand name."
A great many people believe this. But the fact is that oil filters are very, very different.
The problem is that the difference is on the inside. You can't see if you've got a cheaply made piece of junk or a truly decent oil filter.
It's true that on the outside oil filters look the same except for the color. The average OEM filter uses a cellulose fiber that should trap about 97.5 percent of particles that you don't want circulating in the motor.
I've known people to buy a $2 filter from the dollar stores or online. If that's all you can afford, I understand. But the fact remains that by paying a bit more, you can get a quality oil filter that will last.
In the "old days", manufacturers called for oil and filter changes every 3,000 miles.
Today, you know that nearly every manufacturer says that oil changes aren't necessary for 7,000, 15,000, and some tell you to wait until the "idiot light" on the dash says its time to change the oil!
Who knows how long that is!
I will be the first to tell you that price isn't everything.
Having said that, I am also known for saying that you get what you pay for. In some instances, price doesn't matter. But when it comes to oil filters, you definitely get what you pay for.
How do I choose an oil filter?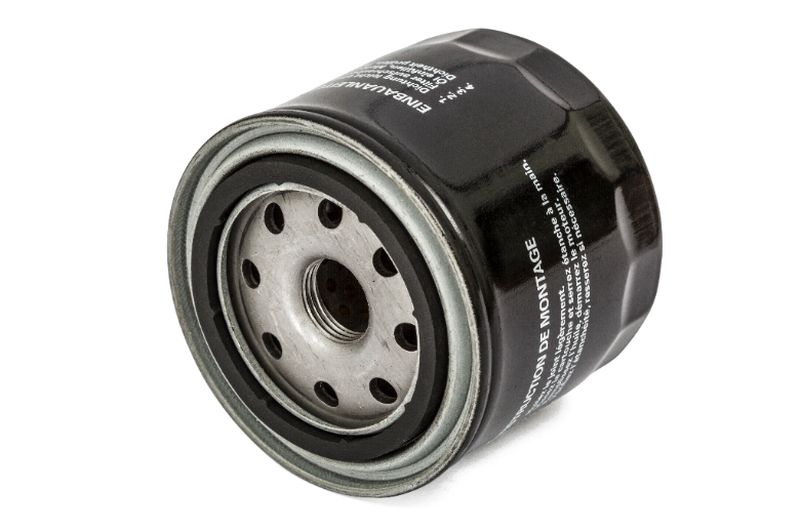 Chances are that no one ever told you how to choose an oil filter.
I'm betting that you went to an auto parts store and someone looked up the appropriate number that would fit your car. Then you started looking for the best price or you just picked up whatever was recommended.
The major enemy when it comes to your motor is dirt. Tiny, nearly invisible (to the naked eye anyway) pieces of dirt that can, over time, cause serious damage to the internal parts of the motor.
Cheap oil filters use nothing more exotic than "cellulose", which means paper. Better filters use a mixture of cellulose, polyester, and glass synthetic blend. That removes the microscopic dirt particles.
Find an oil filter that has the quality, synthetic inserts that will truly protect your engine from dirt and other contaminants. Yes, these filters will typically cost a few dollars more, but they are so worth it in the long run.
What makes a good oil filter?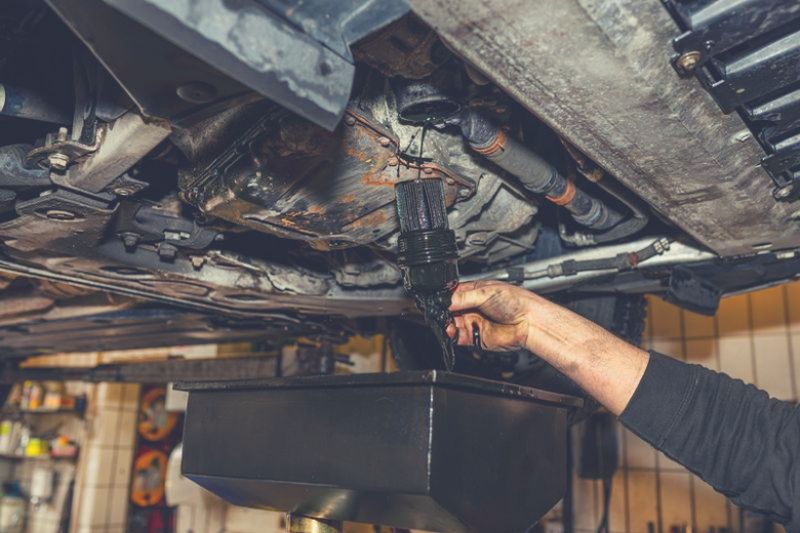 When it comes to oil filters, quality matters a great deal. As I mentioned above, use an oil filter that has a quality (usually synthetic) interior. Evenly spaced pleating and an anti-drain valve are also important.
When it comes to quality oil filters, you can expect to pay more. But it's not an excessive amount, just a few dollars. But isn't the protection your engine will receive worth it?
As a mechanic I once worked with said "You can pay for the good stuff now or you can pay me to fix it later."
Are cheap oil filters OK?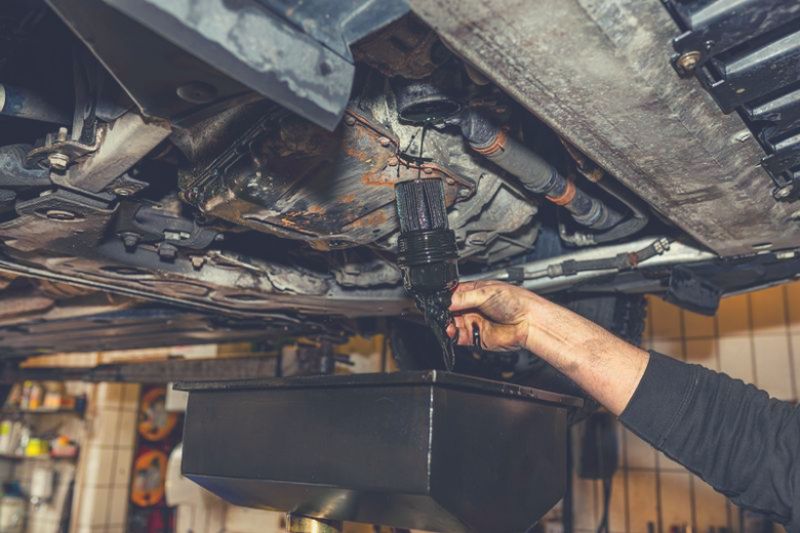 How about I make this one short and sweet?
Are cheap oil filters OK?
No. Cheap oil filters are not ok for the long term health of your engine.
Unless you have a beater or don't give a crap about your car, then go ahead. But otherwise, don't use cheap filters. Just don't.
Conclusion
The best thing you can do for the longer term life of your automobile is to change the oil regularly. If you skimp out on a cheap oil filter it can have an impact later in your car's life. No, you wont' see any effects immediately. But a quality oil filter is a great way to extend the life of your vehicle.