Nothing in this world can beat a good old pickup truck for getting work done and hauling things you need to move.
Trucks are very versatile.
But there are times when you want to dress things up a bit and use your truck for a night on the town or for vacation.
This is where a roll-up tonneau cover comes into play. Tonneau covers are as versatile as your truck when it comes to making your truck look sleek and sharp. It also helps to prevent smaller items from flying out the back.
Some truck owners worry that a tonneau cover will be difficult to remove if they ever want to use the entire bed or that they won't be able to carry anything on the top.
Still others, my father included, didn't want one on his truck. He feared someone would just do a slash and run for the hell of it.
Let's not forget that tonneau covers are great for reducing the amount of drag on the truck. That gives you a little bit better mileage.
There is such a huge variety of covers today that it can be hard to pick and choose which one is right for your truck.
After doing some research, I've come up with a list of the top tonneau covers, no matter what you are driving.
Read through this list and I'm sure you will find something that suits you and your truck to a proverbial "T".
What is a Tonneau Cover?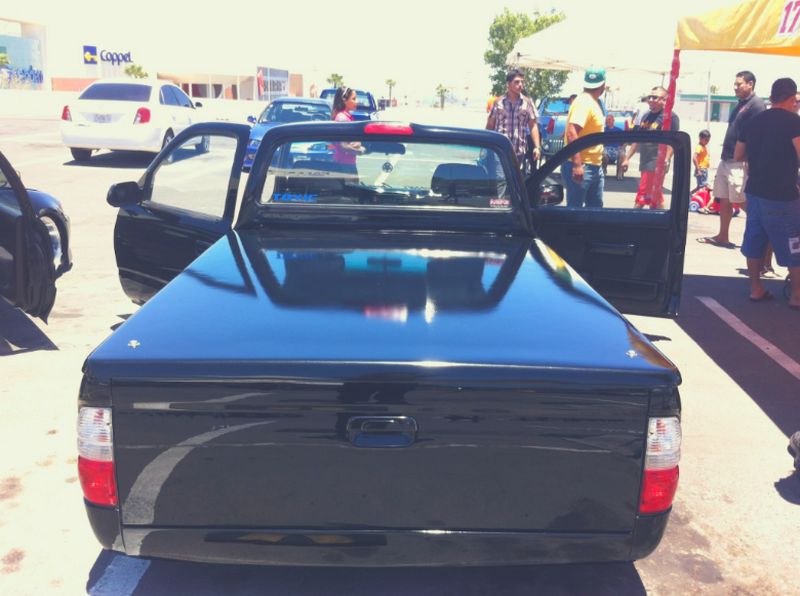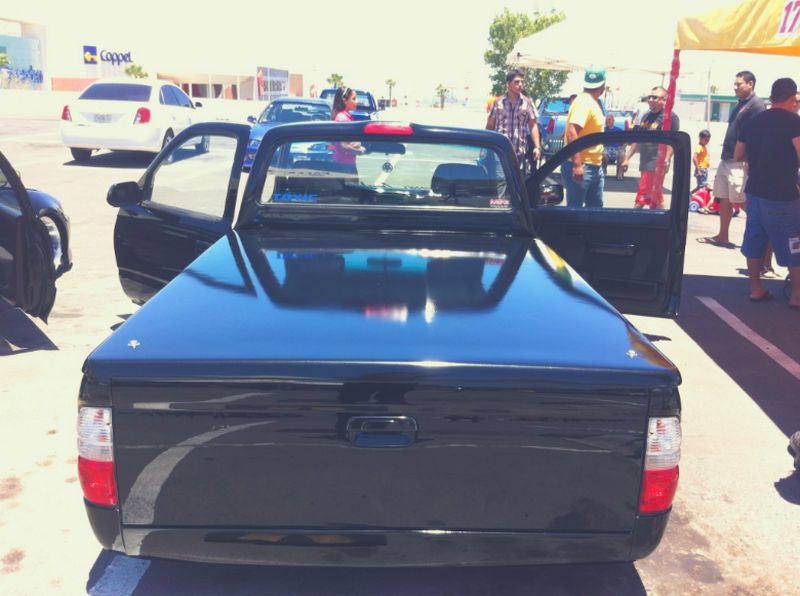 A tonneau cover is simply a top to cover the open bed of a pickup truck.
There are other uses for tonneau covers, such as covering the rear portion of cars that have convertible tops or to cover the rear portion of an SUV.
Tonneau is a French word that means barrel, but today it is used to describe a hard or soft cover for a truck.
Do tonneau covers increase MPG?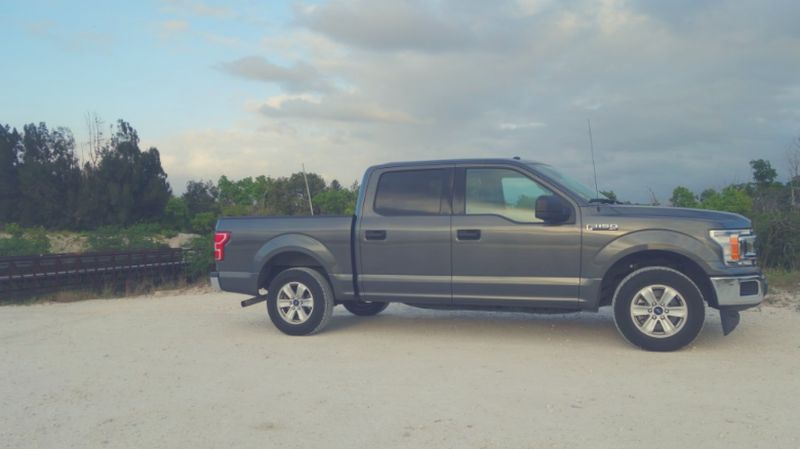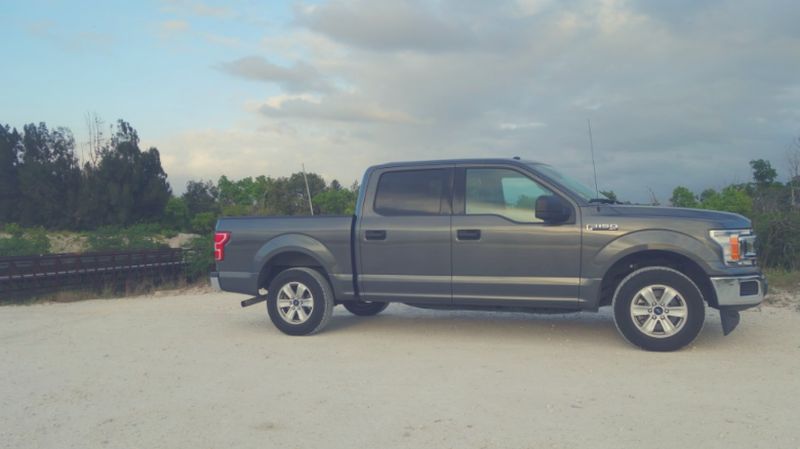 Yes! A tonneau cover will increase MPG. In addition to hiding any items you might have in the bed of the truck, one of the major reasons for adding a tonneau cover is to improve the truck gas mileage.
Tonneau covers reduce the aerodynamic drag on the truck and often improve gas mileage as much as 10 percent or more.
The large open space of an unused truck bed will collect airflow. This will increase the drag on the motor. By installing a tonneau cover, you can save money on gas by allowing air to pass over the truck bed, rather than collect and pull on it. That pulling force is called drag.
What is the best tonneau cover protectant?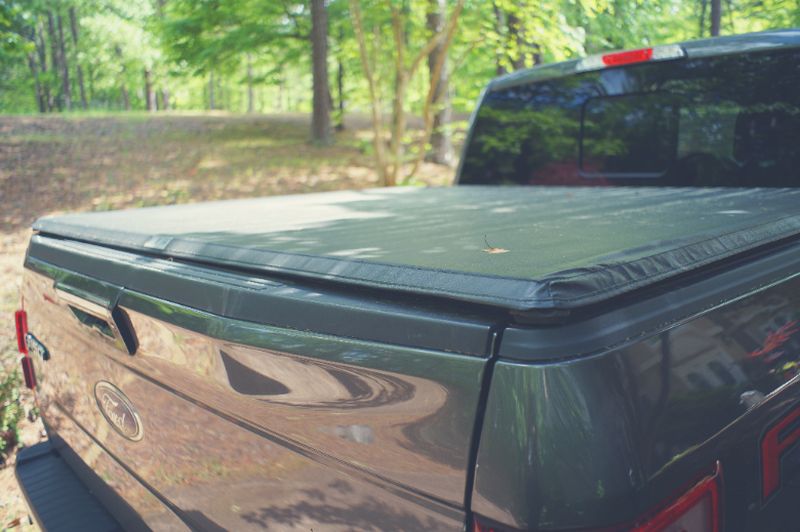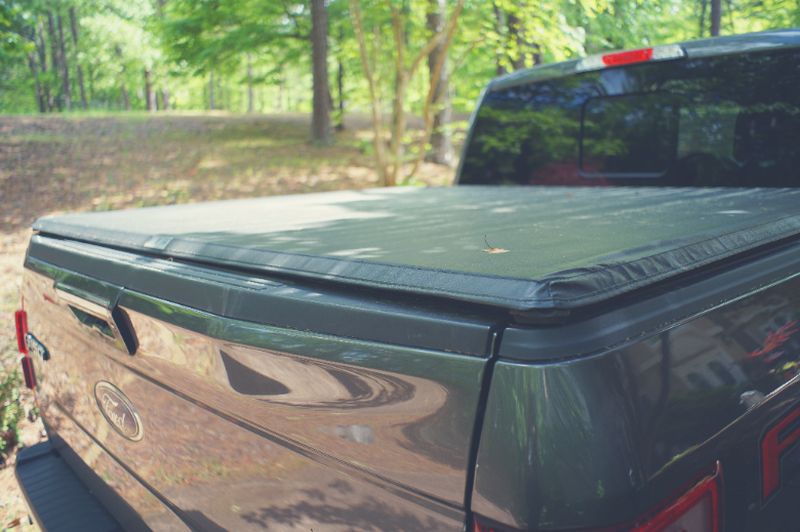 Your truck endures the sun and elements all day long. A tonneau cover will face that same exposure.
You can wax your truck to protect the paint, but what can you use on your tonneau cover? You want to use a product that both cleans and conditions the vinyl so that it remains supple.
There are as many types of tonneau cleaners/protectors as there are tonneau covers, but some of the best ones would be:
Extang Tonno Protectant – This offers UV protection and can be used on your leather car seats or plastic portions of your truck, as well as cleaning your tonneau cover.
Wolfsteins Tonneau Cover Vinyl Protectant – This is made just for vinyl tops and convertible tops. Wolfstein cleaner is recommended by many tonneau cover manufacturers.
Truxedo Pro-TeX Protectant Spray – For those of you who like to match your products, TruXedo makes their own tonneau cover protectant to extend the life of your tonneau cover.
Can you go through a carwash with a soft tonneau cover?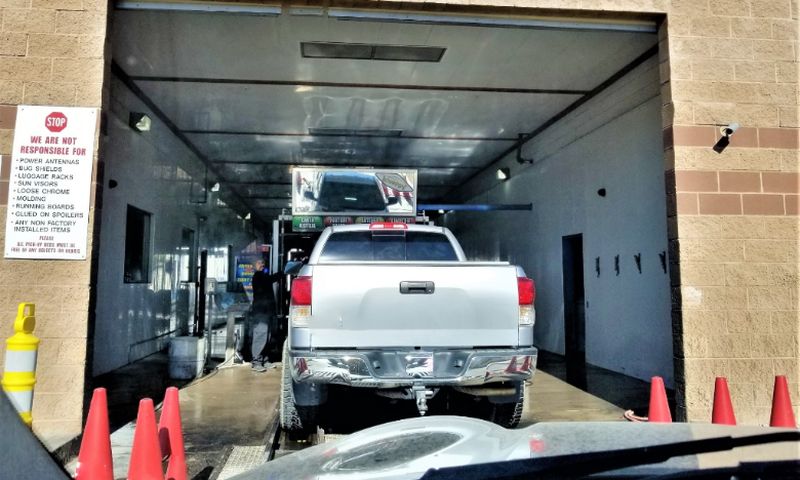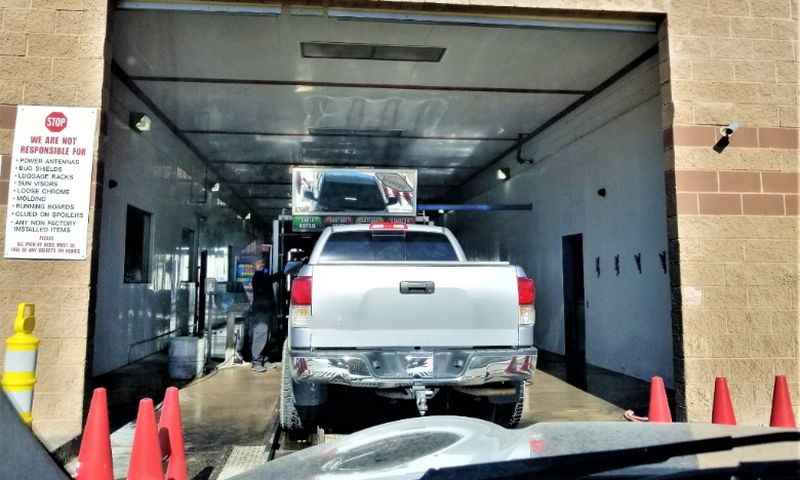 As I mentioned before, one user took his Dodge tonneau cover through the car wash and it was just fine.
Generally speaking, yes, you can take your tonneau cover through one of those robo car washes. In fact check out the video I found below. Watch this guy lie in the bed of his truck, under the tonneau cover and have someone drive through a car wash. It's pretty interesting.
If you are concerned that your tonneau cover might not stand up to the high winds of a robo wash, you can always remove it. But why do that if tonneau covers are designed to protect the bed of your truck in the rain, snow, wind, even freeway speed winds?
If you feel better about removing it, then do so. But watch the video and you will see that there really is no cause for concern.
Conclusion
There are a multitude of tonneau covers for your truck, regardless of which make and model you have. Picking the right one can be difficult.
I recommend the TruXedo TruXport cover as the best overall for soft covers. Easy is always a good thing and this cover is easy to install, as well as easy to gain access to the tailgate.
The TruXedo Truxport is waterproof, very low profile, and can be rolled up in less than 2 minutes. My pick is for a GMC truck, but you can find other models if you need to.
Yes, you can find cheaper covers. But that's what I love about this cover. It won't break the bank, but you can still get a quality cover that will last for years.
If you are thinking about getting a tonneau cover and you want the best possible value, you can't go wrong with the TruXedo TruXport Tonneau cover.